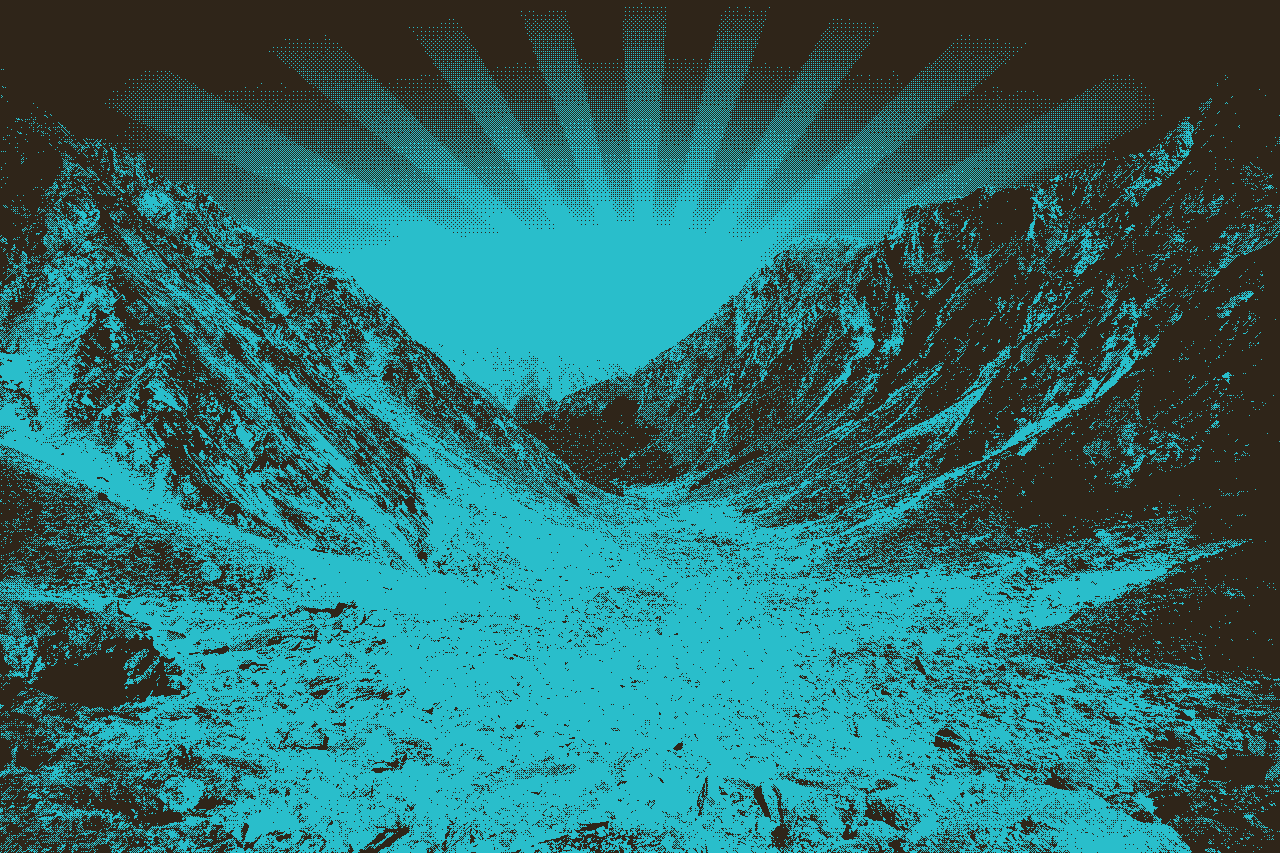 Mindful Life Coach (ESFCC) for small business owners who lead from purpose.
I help you to create a holistic vision and effective habits that lead to more time, energy, and tangible results
Services & Solutions for You
I specialize in coaching small businesses, parents and leaders who lead and live from their heart. Being all 3 of those things myself as well Erickson Solution-Focused Coach, I can help you with challenges that come with those roles. All of the coaching programs can be customized to fit exactly what is best for you. Below you can find the most popular programs.
About
Me
Hi there,

I'm Niki. I became a certified life and business coach because at the deepest parts of my identity, I know and feel that one of the best ways to manifest and live who I am is through coaching and training people. For the past 10 years I have been leading teams - both onsite (local) and remote (global). Being in leadership positions has given me experience, knowledge and tools that I use to support you, my client.
During my career I've led a remote team of managers for 4 years and worked productively from a home office for 2.5-years. This experience has become especially beneficial as the way we work is now transformed due to the CoVid-19 situation.

I thrive for the moment when I see a person's eyes fully light up with that fire of life. That energy has been essential for myself to thrive through successful changes in my life - for example I moved to a new country (from Finland to Czech Republic), created totally new career and became a father all withing one year. Those and many more experiences help me to coach people going through big decisions and changes.
​
Beyond the many professional courses and development programs that I've done, beyond plans and tools - I also seek to reach that layer deep within us that has huge impact in our life asks questions such as 'Who am I?' and 'What do I really want?''.
Enjoy the insights from the blog.